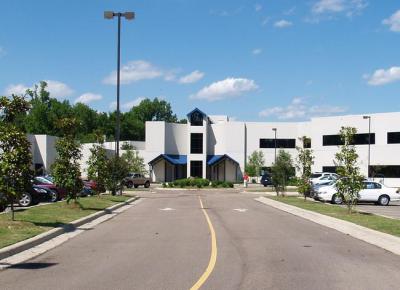 NELSON's in-house LEED AP (Accredited Professional) can organize and lead a project team from the earliest design concept to the final certification. Our LEED AP, in conjunction with NELSON's engineers and architects, will guide you through the certification process while identifying the proper solutions for a measurable and practical green building design.
The diversity of engineering and architectural services that NELSON offers and the combined experience within each of the disciplines allow us to provide innovative solutions that meet or exceed USGBC criteria for LEED certification.
Beyond the design components associated with LEED, NELSON is aware of the growing concerns and issues with sustainability. Our engineers and architects work with clients to employ economical design elements where appropriate to meet the needs of the growing global sustainability initiatives.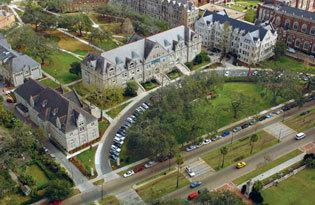 NELSON's mechanical and electrical engineers in Houston and New Orleans have performed energy audits for educational and industrial clients for more than 20 years. While energy efficient designs are always a focus on new projects, evaluating the options an owner has for reducing energy costs for existing facilities is often a challenge. Audits include a review of the records of a facility's electrical usage; process steam and fluid systems; heating, ventilation and air conditioning (HVAC) systems along with an in-depth interview with building or industrial facility operators to identify opportunities for energy conservation and improvements in efficiencies. In general, audits will lead to estimates of pay-back or return on investment calculations as tools to use in selecting alternatives for cost savings.